the clique
a group of trusted practitioners I work alongside
I believe that overall health and well-being is not only a focus on the mind, body or spirit, rather we need a holistic approach to wellbeing. Here are the practitioners I work alongside and personally recommend.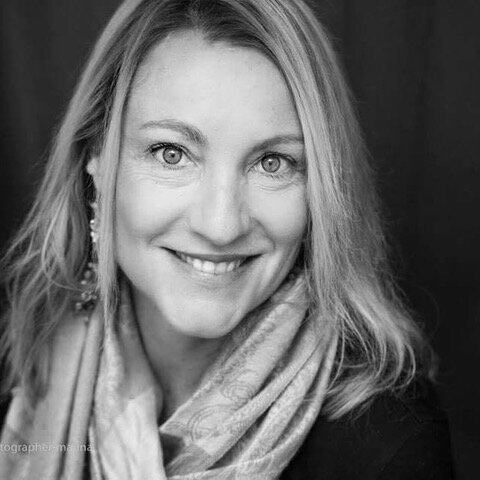 Alison Jones is a Clinical Nutritionist qualified in nutritional medicine, based in Sandgate, Brisbane. Alison has created a supportive network of practitioners and complimentary modalities to ensure that all aspects of your health journey are met. Think of her not just as a nutritionist but your case manager, helping you to piece together the pieces of your health puzzle and referring you to the right people.
When you make an appointment to see Alison you will finally feel that you are valued, your symptoms will be heard and understood. Alison takes the time to listen to your story and is interested in hearing about both your personal and medical journey over your lifetime. Alison will review your case, refer you for and analyse your blood work, reflect and research your case. No more frustration, no more going from doctor to doctor, finally you have someone that is here for you.
Kerry Jeffs is the owner of the boutique women's fitness facility Cloud 9 Fitness Studio, in Sandgate, Brisbane.
Kerry is a personal trainer since 2008 with years of further education in nutrition and rehabilitation and holds a diploma of weight management.
Kerry takes a body positive approach to fitness and is passionate about helping women understand how to achieve their desired health and fitness goals.
Cloud 9 Fitness Studio has been specifically designed for women in mind with private rooms, small group training programs and personalised 1:1 attention.
Tarryn is the Director and Principal Lawyer at Grace Family + Collaborative Law. Tarryn has been in the family law profession for well over ten years. In that time, she has helped countless families find graceful resolutions to their family law matters, including matters of divorce, property and parenting matters.
Tarryn is committed to minimising stress during the separation process by offering fixed-fee family law solutions and providing legal advice that her clients will understand. Her focus is on respectful and dignified separations.
Tarryn understands that separation is a human experience which is best addressed by a humanistic process to resolve conflict. Tarryn has personally navigated the journey of separation with a young child which enables her to have genuine compassion and understanding for separating couples.